Latest Boating News
Get the latest boating news from Evolution Marine.
Evolution Marine send an occasional newsletter with the latest boating news, information on new boating products, marine accessories and fishing products to enhance your boating enjoyment and safety on the water.
News may also include discounts or special deals available on boat servicing and marine products.
Subscribe now to get the latest boating news.
Happy Customers
Looking after your boat with expert advice, quality boat services, repairs and professional installation of world‑class marine and boating products.
Customers recommend us for cost‑effective solutions.
Discover the Evolution Marine difference...
Spend more time on the water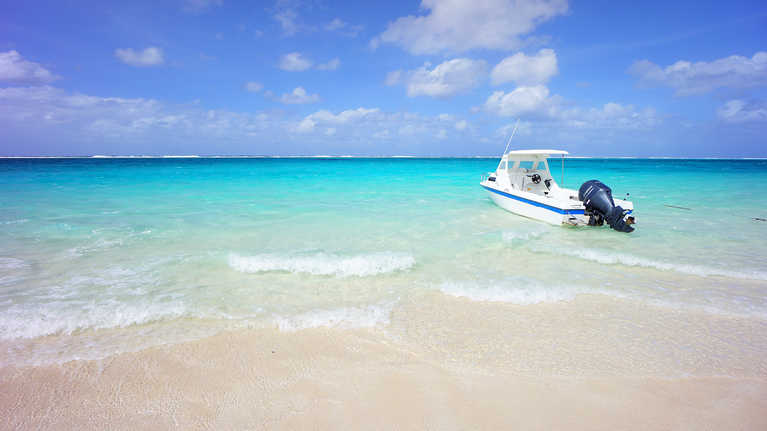 Subscribe
Subscribe to the latest boating news to keep up to date on boating accessories, marine & boating electronics and fishing products.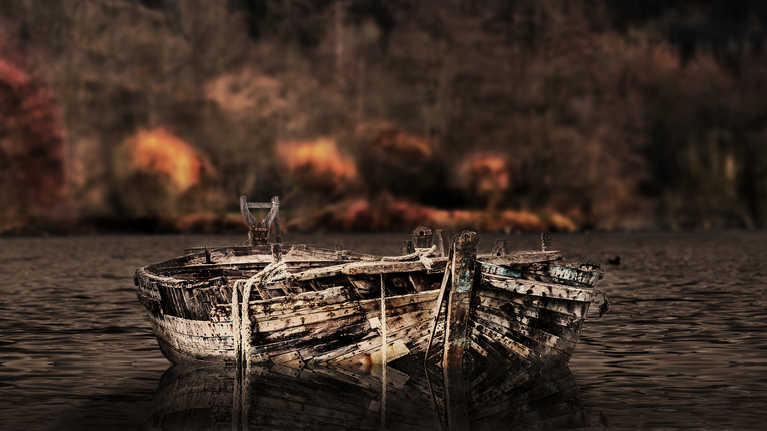 Unsubscribe
We're sorry to see you go!
Boating news
News archive displays a list of recent boating news articles sent to subscribers.
Select an article to read now.
READ NOW