0434 524 422

Every day is an opportunity

Professional Installation
Multisteer hydraulic steering systems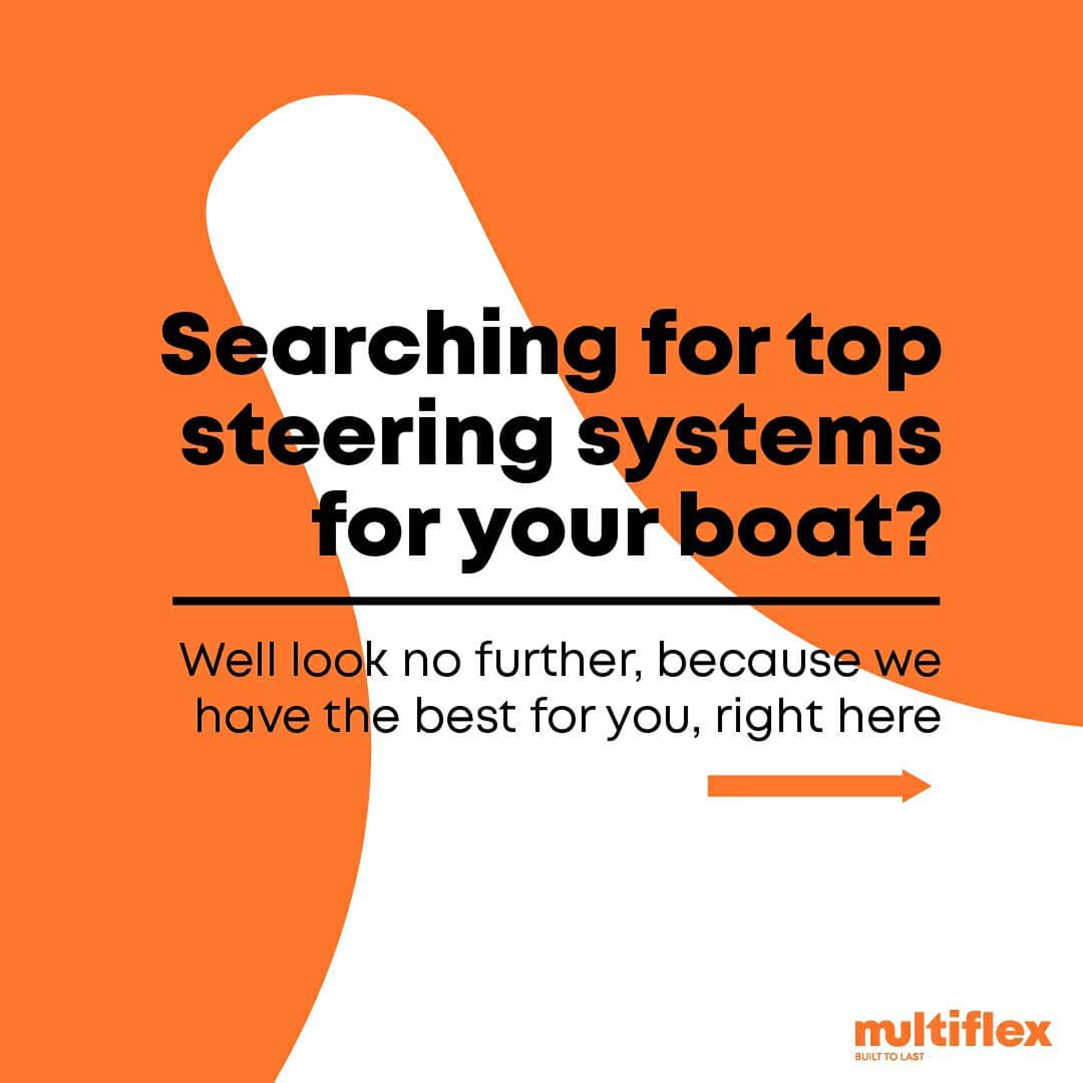 Multiflex and Multisteer
Multiflex manufactures inboard and outboard hydraulic steering systems under the brand name Multisteer for applications on sport, pleasure, commercial and fishing boats.
Reliability, Innovation and Technology are critical aspects when choosing a Steering and Control system for any boat. Multiflex offers performance‑driven, standards‑compliant, long‑lasting Steering and Control solutions.
Technology, which has been refined over years of experience, uses advanced manufacturing techniques, ensures prudent selection of input materials and guarantees total reliability.
World-class production process - all products are manufactured under strict quality control on the latest machines and the final product is subjected to series of tests.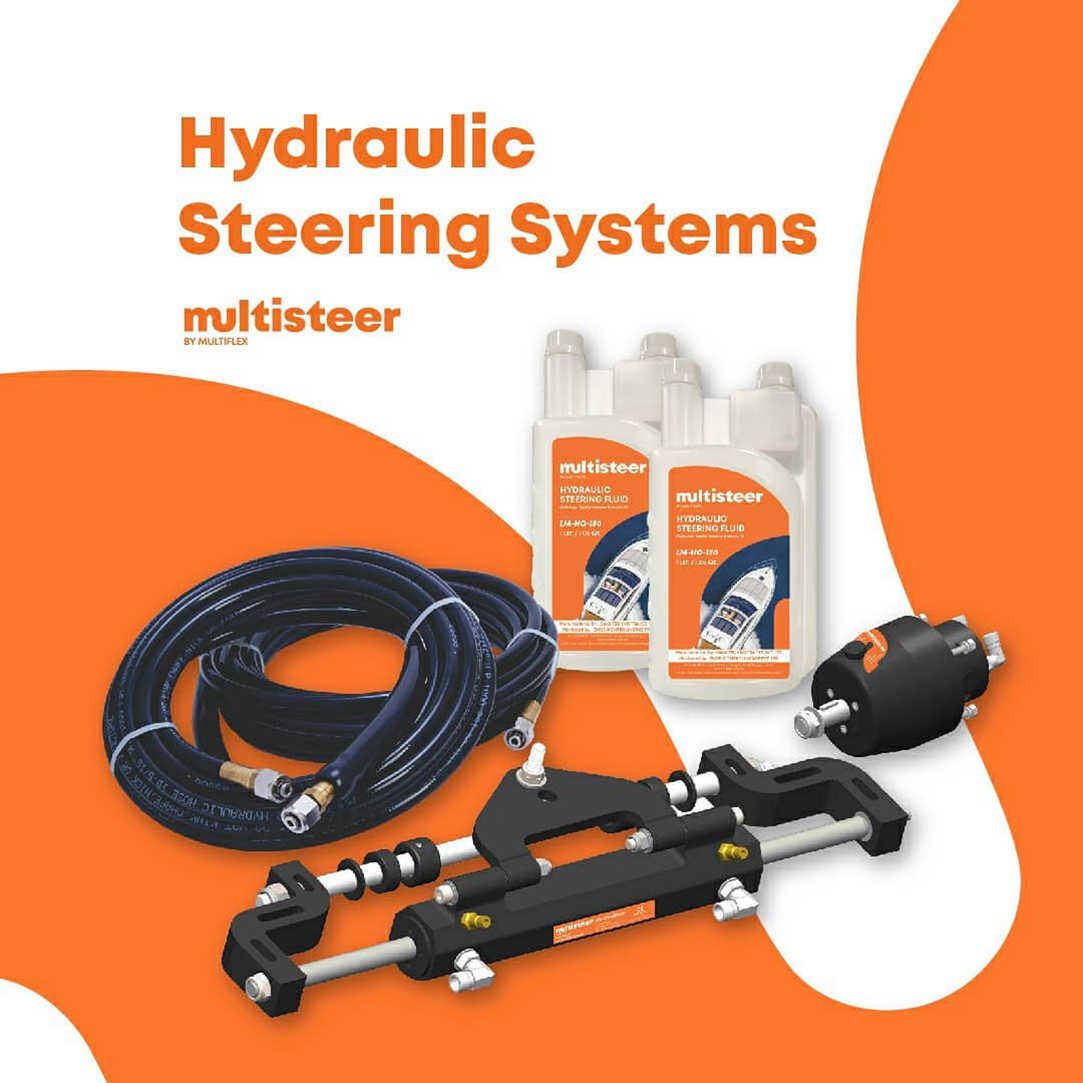 Multisteer Hydraulic Steering Systems
Benefits of a Multisteer hydraulic steering system are...
Smooth, responsive steering
Reliability
Ease of service and maintenance
No more seized steering cables
While selecting the best steering system for your boat consider...
Hull design
Boat length
Boat speed
Engine type
Engine power
Multisteer Installation Photos
View installation photos of Multiflex Multisteer hydraulic steering systems.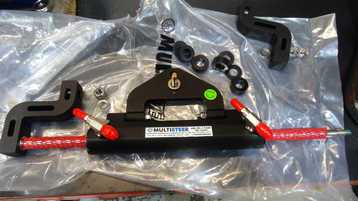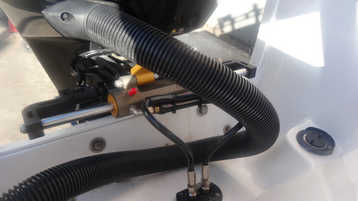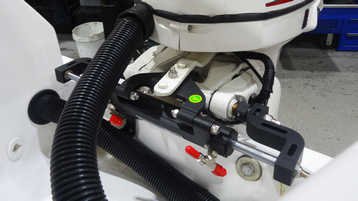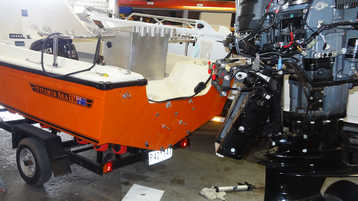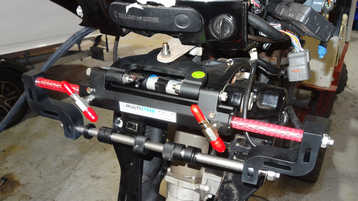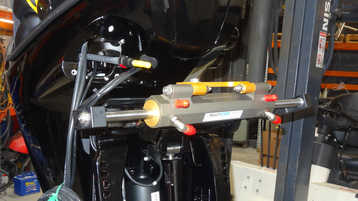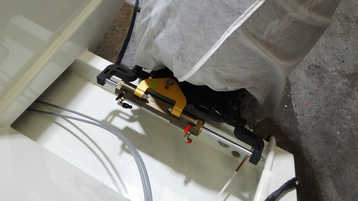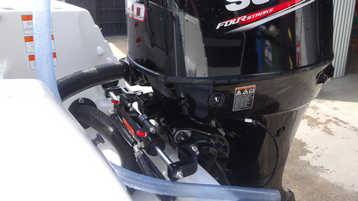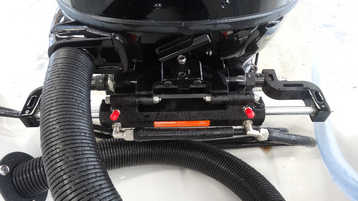 Select photo for description.
View now

installation photos of Multisteer hydraulic steering systems.
Expert Installation, More Information