About Boatcatch
Relax on the ramp with the Boatcatch launch and retrieval system.
Boatcatch is a boat trailer accessory that makes launching and retrieving your boat on the ramp quick and easy. After installation, you will not have to stand on a ramp ever again. No wet feet and no slipping on muddy, slippery ramps. Best of all, you will also save time.
Boatcatch is a coupling system which forms a quick release connection between your boat trailer and the bow of the boat. There are two sizes available that can be fitted to alloy, fiberglass and multi-hull boats.
Once installed, Boatcatch allows you to launch and retrieve your boat in as little as 20 seconds with just 2 people.
Spend less time on the boat ramp and more time enjoying your boating.
Happy Customers
Looking after your boat with expert advice, quality boat services, repairs and professional installation of world‑class marine and boating products.
Customers recommend us for cost‑effective solutions.
Discover the Evolution Marine difference...
Spend more time on the water

Relax on the ramp
Launch and retrieve quick and easy
Expert Installation, More Information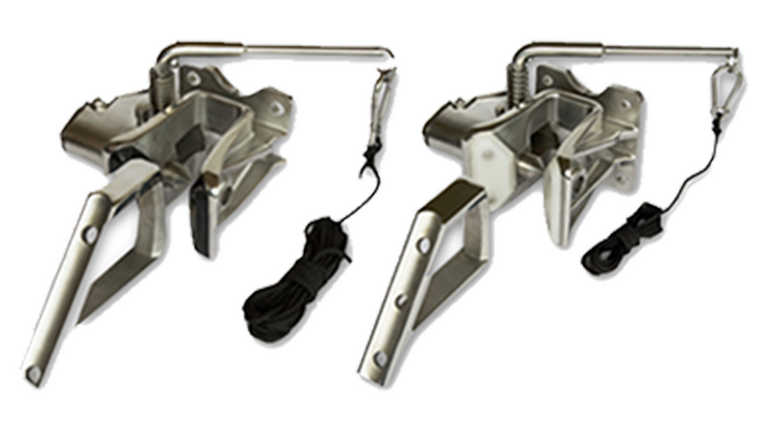 Expert Installation
Take advantage of our expert installation service to ensure your Boatcatch trailer accessory performs reliably while launching and retrieving your boat.
Visit Evolution Marine for expert advice.
VISIT NOW