Lone Star Marine
The world's best drum anchor winches, made in Australia, by Lone Star Marine.
Lone Star Marine design and manufacture boat anchor winches, drives and custom fittings, anchors and deck hardware in house.
They have a history of innovation, pursuit of excellence and commitment to the industry. They helped shape the drum anchor winch industry with many design firsts, the world's first brushless variable speed winch and original accessories.
They focus on innovation, service and making products that perform better and last longer, reducing the real cost of ownership over time. The anchor winches have a 5 + Life recreational warranty, the winch motors having a lifetime warranty against water ingress.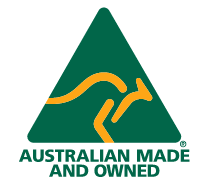 Australian made, manufactured in Melbourne, these high quality products are distributed around the world.
Happy Customers
Many customers now enjoy the benefits of the Lone Star Marine drum anchor winching systems.
Our professional installation ensures that your boat anchor winch system will run reliably for many years.
Discover the Evolution Marine difference...
Spend more time on the water
Drum Anchor Winches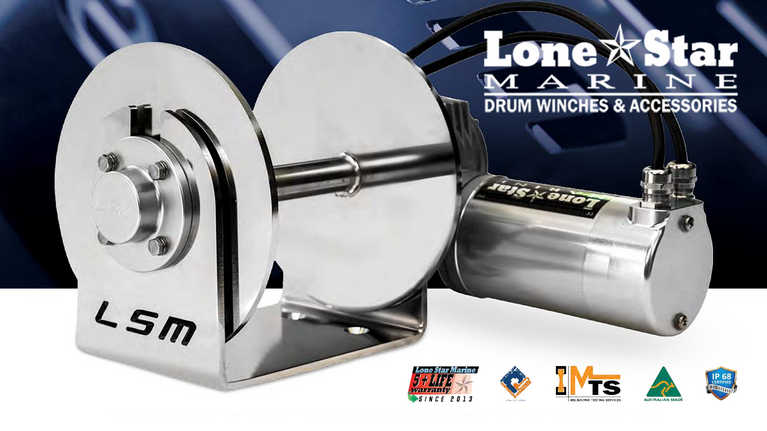 Lone Star Marine winches offer ultimate reliabity, a benefit of being fully waterproof and using custom made drive components.
The GX and Elite series products have a 5 year warranty on all components plus a Life Time Warranty on Drive Component Damage due to water ingress, for recreational use.
Anchor Winch GX Series
The GX Series are the standard in rugged anchoring systems. The GX has been designed and manufactured to be the strongest in structural design, has a wide base, triple sealed twin bearing system, machined and anodised gearbox and bearing collars (wont crack over time like cast alloy), and has been engineered from the ground up to deliver better performance, corrosion resistance, and longevity than other units available.
Motors in the GX series have been designed from the ground up exclusively for LSM drum winches. GX motors were created for high efficiency with high speed on the drop and high torque for retrieval, they have tested and certified to IP 68 rating (that's the highest level of ingress protection on any winch motor) and have been tested to 6,000 standard duty cycles of use. Transmissions are fully manufactured in Italy, have no mild steel fittings, and feature marine grade outputs.
They are true industry workhorses and ideal for most boaters who are looking for a reliable, high quality anchoring system. GX series winches will drop/retrieve at up to 44m (146ft) in the first minute. GX series winches have been created to outperform and outlast virtually any other drum anchor winch made.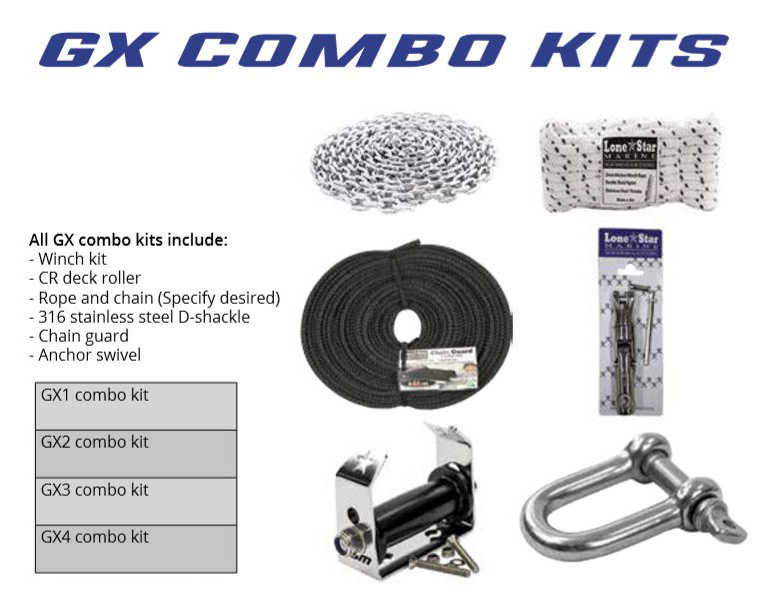 The GX Combo Kit is available with the GX1-GX4 Winch Kit and includes CR Deck Roller, Rope and Chain (specify required), Chain Guard, Anchor Swivel and 316SS D-shackle.
For more information see the GX Series Winch Guide...
READ NOW
Anchor Winch Elite Series
The Elite series are a Worlds First and new breed in anchoring systems. Featuring brushless motor technology and oversized controllers for longer duty cycles and heavy loads. Brushless motors represent even higher efficiency with larger torque curve drawing miserly 10-20 amp on the drop. Motor controllers are self protecting for the motor and controller itself against voltage drop and overheating.
Variable speed function is controlled via multi position momentary toggle at the helm, so the skipper can choose how fast or slow the anchor comes in or goes out instantly. Drop rates are quite fast, up to 76m (250ft) per minute depending on the model.
The best part of this system is there are no parts to wear out, being brush-less these motors are ideal for high volume commercial use. Elite winches feature the highest power density motors on the market with our smallest being 1500W in a relatively small housing. Transmissions are one piece CNC billet aluminum (Elite models 2-5) and feature high quality Italian made gear sets and SKS bearings. These transmissions are made in Australia and assembled in house.
Elite Series Winches feature no cast parts and all 316SS and Anodized 6061 Marine Grade Billet Alloy construction.
GX or Elite - Which winch do I choose?
Lone Star Marine offer two similar looking yet functionally distinct series of drum anchor winches. Both series offer all machined fittings, twin shaft bearing design, triple sealed bearings, and minimum of 6mm 316SS construction. Both series feature fully sealed motors in 6061 anodised marine grade alloy, no exposed terminals, no powder coated mild steel, an emergency manual release, and both feature fast drop and retrieve ratings. Both feature models for boats to over 18m (60ft), include our famous 5 + Life Warranty (recreational), have a beautiful high polished finish, and are manufactured in Australia.
So, if you're a recreational/light commercial angler seeking the very best in trouble free anchoring, want something reliable, well engineered that will raise and lower your anchor fast, the GX system is for you.
If you are a commercial operator dropping and retrieving several times a day for hundreds of days a year, require fast anchoring in very deep water, want the option of variable speed at the helm or just like having the finest units available then the Elite system is for you.
YOUR CHOICE
Deep Drop Fishing Winch, Boat Anchor Winch Tips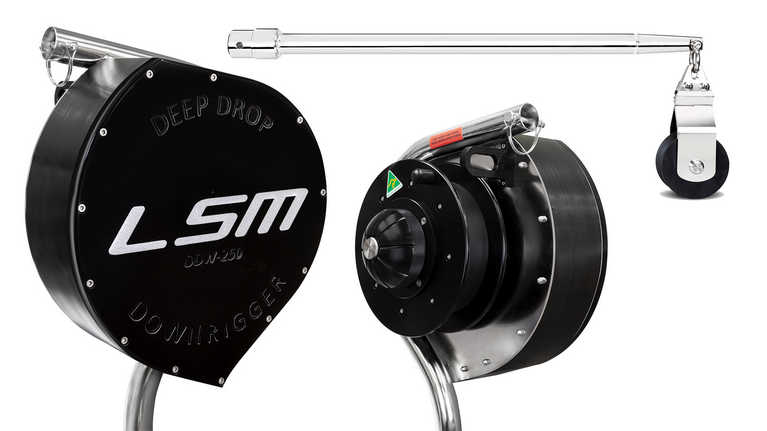 DDW-250 Deep Drop Downrigger
Do you want to pull up the biggest fish from 300, 400, 500 meters or more? Ever mark up the big boys at 200m down but they wont come up for a bait? Tired of hauling bricks out for swordfish? Are you disappointed in the performance of your electric reels? Then get down to where the fish are with confidence and start bringing Goliath's back to the ramp with the DDW-250 Deep Drop and Down‑Rigging unit.
DDW-250 features brushless drive, variable speed, digital line counter, one piece frame, wider drag curve plus more...
316 Stainless Steel & Marine Grade 6061 T6 Marine Grade Anodised Aluminium Construction
Brushless drive with variable speed control
Digital line counter
Line proximity alarm
Braid Capacity 2000m x 200lb braid (with spool spacer)
Mono Capacity 700m x 300lb mono (without spool spacer)
12 or 24v operation
Up to 110m (375ft) per minute retrieval speed (12v)
Fully Sealed for very low maintenance
Very high efficiency, as little as 10 amps under light load
Smooth Powerful 2 stage drag can be set from very light to over 100KG
No High Pitched reel noise
Boom can be removed and stored when not in use
3 Years Recreational, 1 Year Commercial Warranty
Booms are available in either fibreglass or 316 stainless steel.
Fibreglass booms are made for reducing shock loads in swell or with larger fish. These booms are not made for bite detection with smaller fish, its not their purpose. They will load up on larger fish. These are intended to be used with larger 4‑8kg weights.
Stainless steel boom options are preferred by many commercial fishermen. They are also the better option when using the DDW as a down-rigger.
DDW-250 Combo Kit Includes:
Complete Deep Drop Winch
Rod Holder Mount
50 Amp MP Circuit Breaker
Power plug + 5m twin core power lead (no Anderson plugs)
4 battery lugs & heatshrink
Fibreglass Boom (DDW-250FG Combo) 316 Stainless Steel Boom (DDW-250SS Combo)
LSM Closed Sheave with SS bearings
Bearing oil
Cal's drag grease
Check local regulations before purchasing this unit. The DDW-250 is completely legal for recreational use as a down-rigger in all Australian states. It is also legal for recreational use as a fishing winch in all states except Victoria. It MAY be legal for Victoria as all criteria are met on paper, but to date clarification or confirmation have not been received from DPI.
LEARN MORE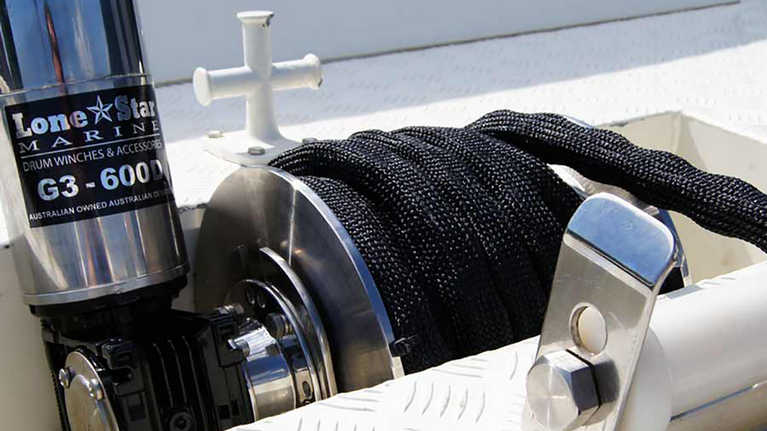 Top 4 Boat Anchor Winch Tips
#1 Winch capacity is key. Ensure you have a drum size that will store enough rope and chain to suit the depths the boat is fishing or anchored in.
#2 Chain length is probably more important than the anchor selection itself. The chain needs to be long and heavy enough to ensure the anchor pulls horizontally when loading up.
#3 Ensure the boat's bowsprit is strong enough to compliment the power of the winch, and is fitted out with quality hardware fittings.
#4 The winch system's wiring should be checked at least once a year. This includes battery connections, solenoids and switches, all of which are the common cause of failure. Check for corrosion or loose connections, and use tinned wire.
LEARN MORE
Boat Anchors, Boat Anchoring Products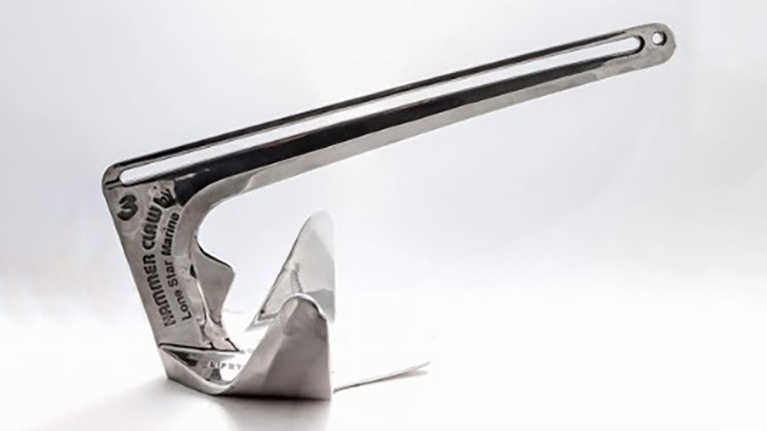 Boat Anchors
The Hammer Claw and MMX series anchors have a Lifetime Warranty against bending.
Anchor Hammer Claw Series
We decided to redesign this classic from toe to shank commissioning new moulds to include a finer entry on every point for better penetration in grass beds as well as a rebalanced overall feel. The standout feature on the Hammer Claw is the new retrieval slide in the handle. The retrieval slide helps prevent anchor loss in rock and reef bottoms, simply drive over your anchor to remove the Hammer Claw form almost any substrate.
An affordable, fast setting option for most boaters and made for a large variety of substrate, Hammer Claw anchors are available in both galvanized and stainless steel finish, for boats to 18m (60ft).
Anchor MMX Series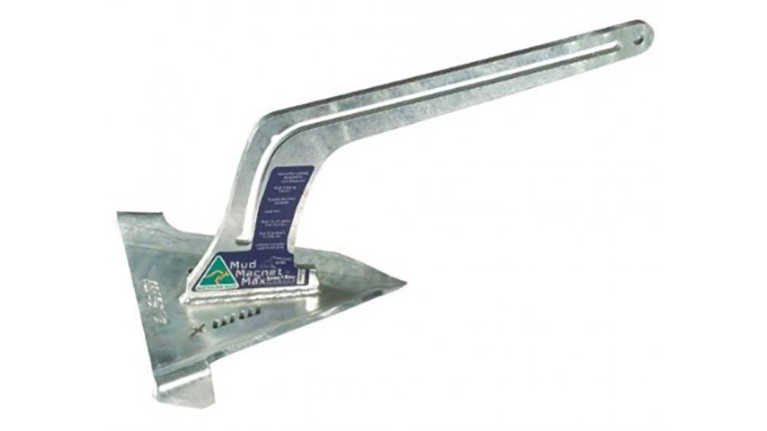 Fast Setting. High Holding Power. Reliability….incarnate. Everything you could want in an anchor for most substrates is here. The MMX by Lone Star Marine spent 16 months in development with the goal to tackle the worst in anchoring substrate, soft mud.
The result is an anchor for any seabed, any boat, anywhere the MMX sets in inches and is designed to set fast and dig deep.
Featuring a lead free/hoop free design the MMX is manufactured in Australia from High Tensile Steel Plate. Our Innovative retrieval slide drops all the way to the head for 170 degree retrieval in rock or reef.
With a massive holding power to weight ratio, the MMX features minimum 8mm plate head construction (min. 10mm handle) for incredible strength, excellent balance, and displacement.
Stabilizing wings and a folded drop tip design ensure excellent setting immediately and reduce the chance of the anchor breaking free in a tide change.
Available in hot dipped galvanized or stainless steel for boats to 24m (80ft).
YOUR CHOICE
Boat Anchoring Products
Lone Star Marine manufacture in Australia a range of boat anchoring products.
Bowsprits
Deck Rollers
Hawse Pipes
Anchor and chain kits
Anchor chain guard
See the Lone Star Marine website or Product Catalogue for full details on all products.
LEARN MORE
Anchor Chain Guard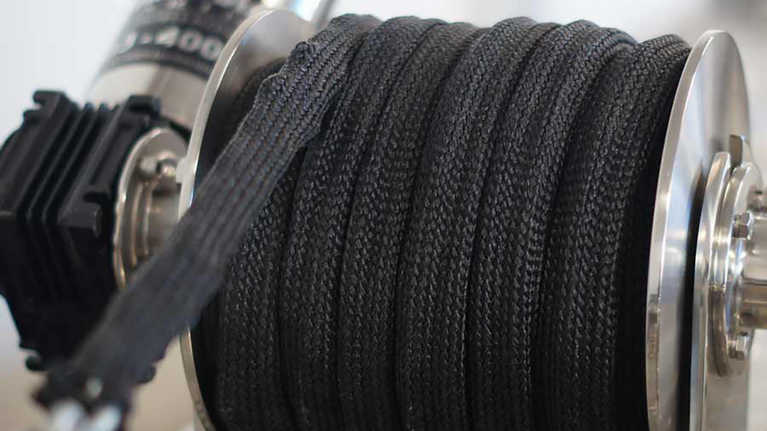 Chain Guard was developed to reduce the noise of chain going over the deck rollers and hawse pipes, as well as protect the boat from bumps and scrapes.
Lone Star Marine use a thicker, stiffer material in a tight weave pattern. The result is a hardwearing guard with a larger minimum diameter. These important traits allows the guard to be applied much easier than alternatives, and will outlast most other materials available.
Available in 8, 10 & 12 metre lengths and can fit both 6mm and 8mm chain.
Anchor Winch GX Series Wireless Remote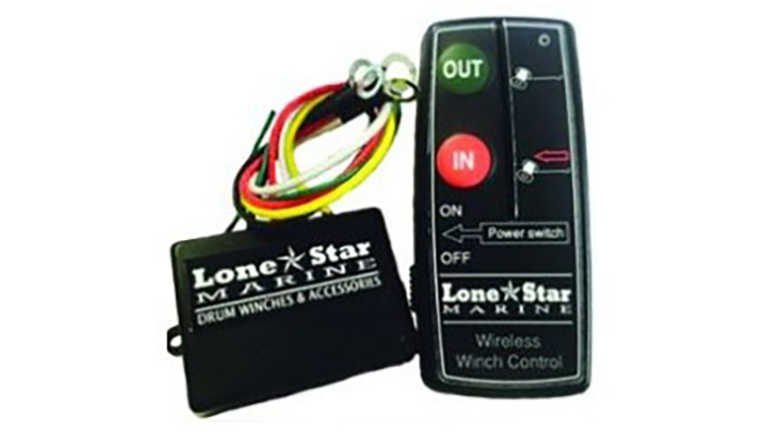 The GX Series anchor winch Wireless Remote Control Kit is suitable for all models and makes of anchor winches (except Elite series). Will allow easy anchor deployment from anywhere on your boat. Operating range of 30m (100ft). Operate from the transom, bow or fly bridge.
SHOP NOW

History of innovation
Australian design and manufacturing
Boat Anchor Winch Guide
GX Series Winch Guide
This 6 page guide details the GX1-GX6 anchor winches, the drum winch shootout and durability torture test.
READ NOW
Expert Installation, More Information
Expert Installation
Evolution Marine can advise you on the most suitable anchor winch system and anchor for your boat.
Our expert installation service will ensure many years of reliable trouble free anchor winching. Browse our photos.
More Information
For more information visit the Lone Star Marine website, read the Lone Star Advantage, download the Product Catalogue, visit Facebook or browse videos.
Visit Evolution Marine for expert advice.
VISIT NOW