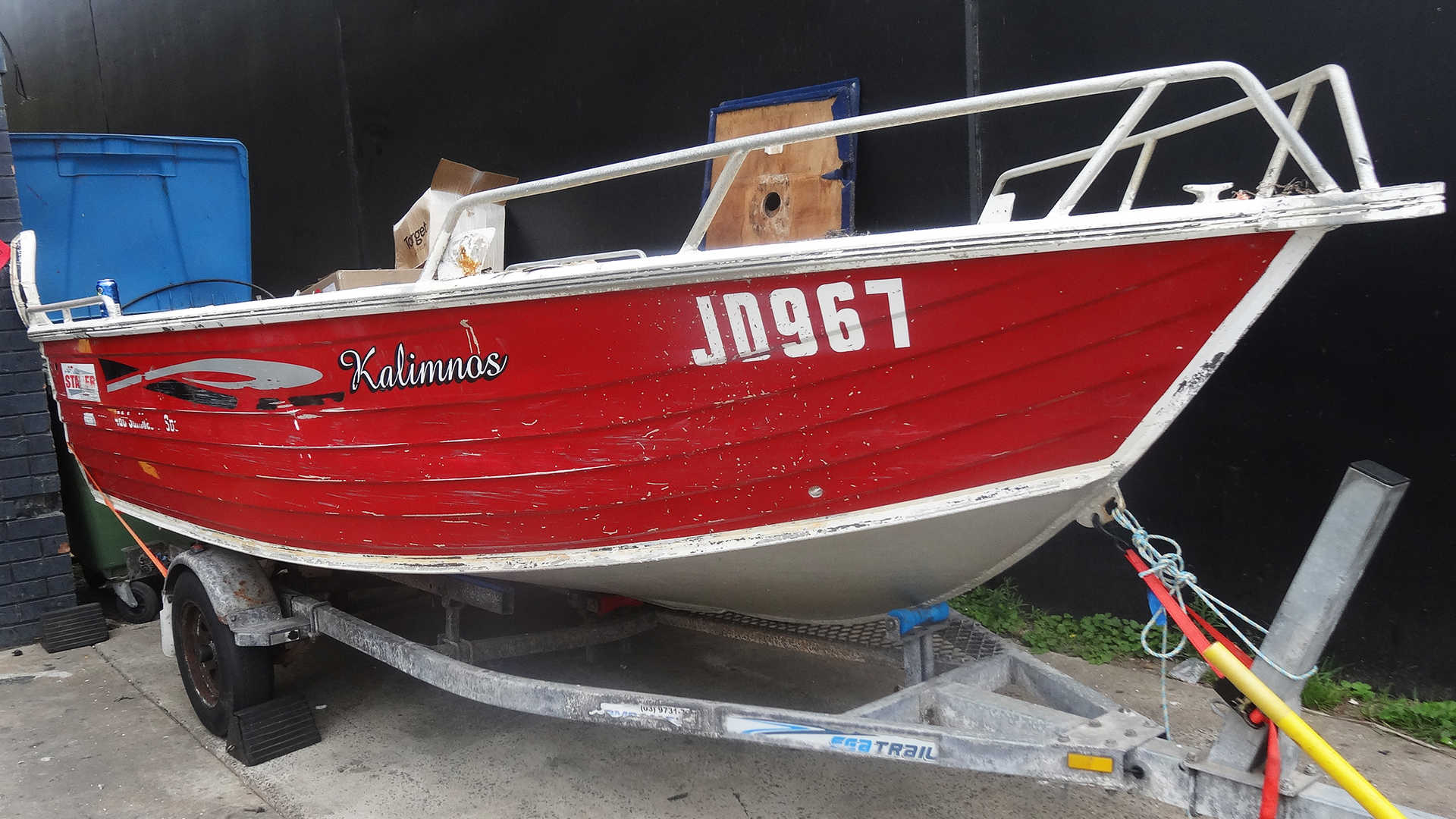 Your ideas, your Stacer 460 SunMaster
Get creative with your work and your vision. With Evolution Marine, you can do great things.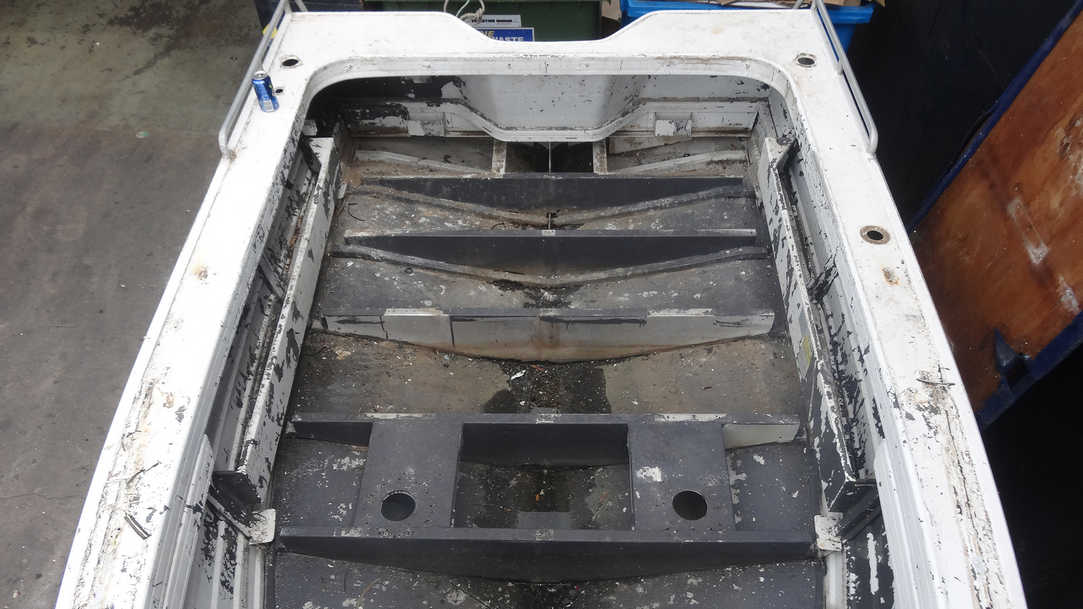 Stacer Hull
Preliminary inspection of the boat hull led to a thorough assessment and works including...
Complete strip down of hull and clean
Assess hull and alloy condition, for electrolysis and structural issues
Sandblast hull
Paint hull with full marine paint system, primer and topcoats
View photos during stages of boat restoration and construction.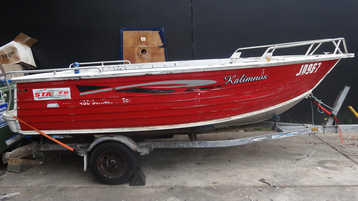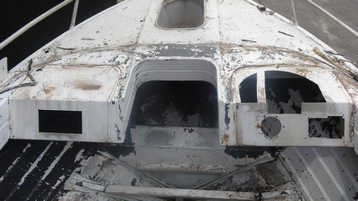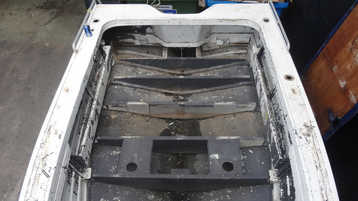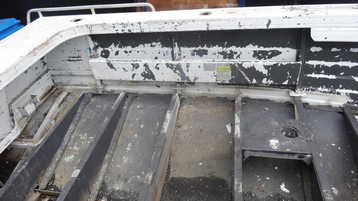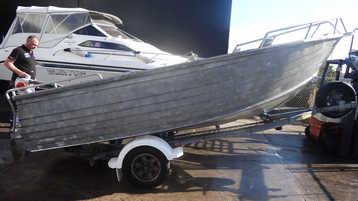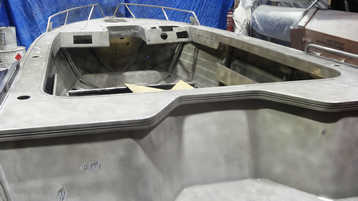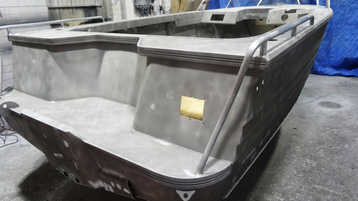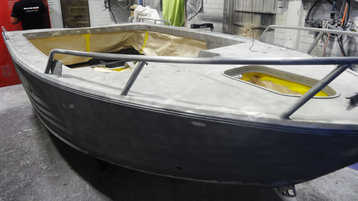 Select photo for description.
View now

project photos of Stacer 460 SunMaster project boat