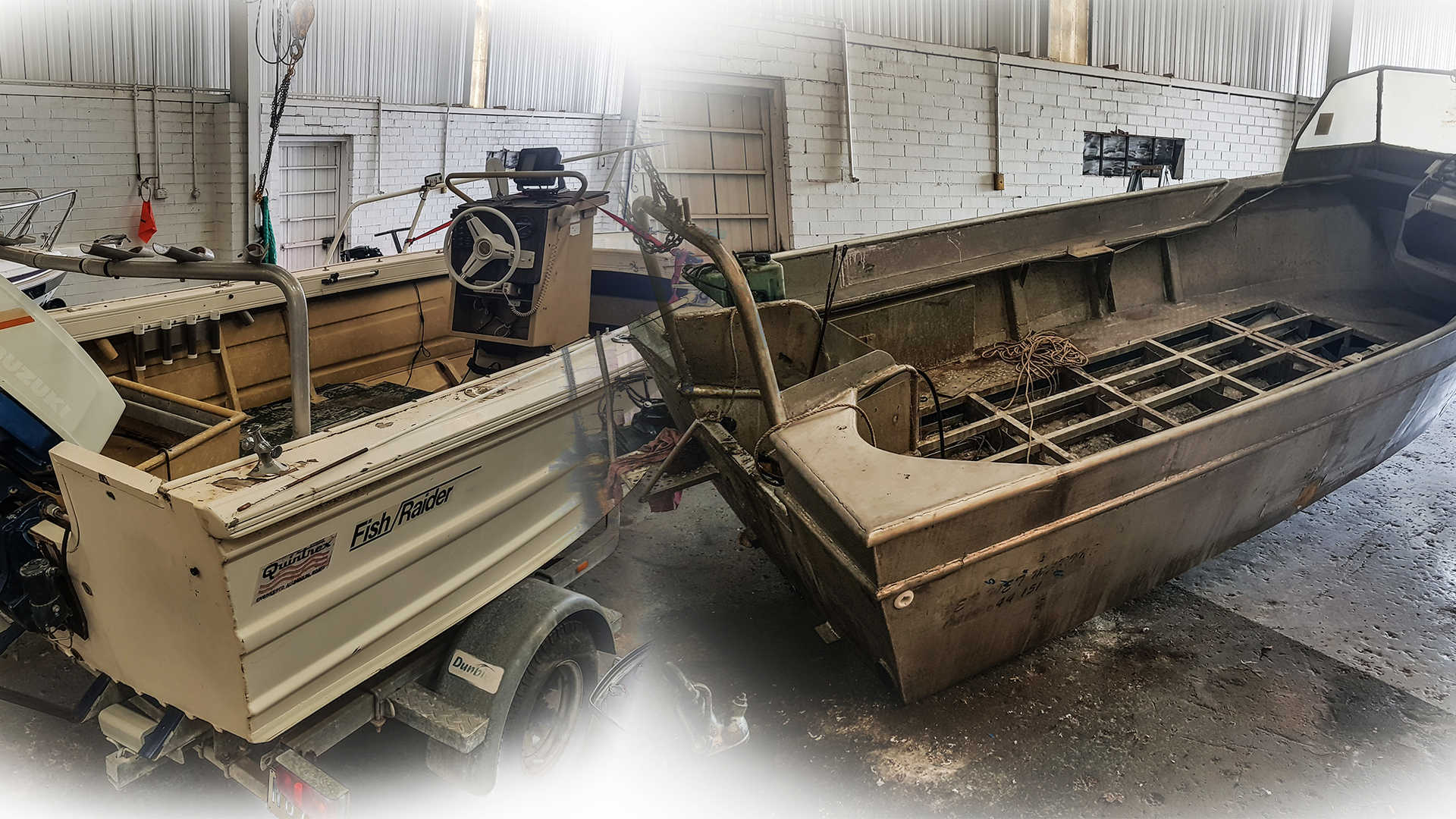 Your ideas, your Project Boat
Get creative with your work and your vision. With Evolution Marine, you can do great things.
Project Boats, Marine & Boating Projects
Old boat restoration projects at Evolution Marine.
Older boats with well-proven hull designs usually have worn mechanicals, outdated and unsafe electricals or merely fallen into disrepair. An older boat may be manufactured with better construction techniques and higher quality materials than a modern replacement.
An expert assessment of the hull condition will determine whether an older boat will make an ideal project boat for modernisation.
Old boat restorations are driven by sentimental reasons, been in the family or the satisfaction of seeing the boat back on the water. From time to time we get customer requests to help with a project boat.
Other times we get the opportunity to save an unloved boat and rebirth for many more years of boating and fishing pleasure.
Project boats are always time consuming, complex and costly, but the satisfaction we get/receive from customers make these all the more rewarding.
If you have an old boat in mind and would like advice/assistance we are happy to discuss your project.
Happy Customers
Looking after your boat with expert advice, quality boat services, repairs and professional installation of world‑class marine and boating products.
Customers recommend us for cost‑effective solutions.
Discover the Evolution Marine difference...
Spend more time on the water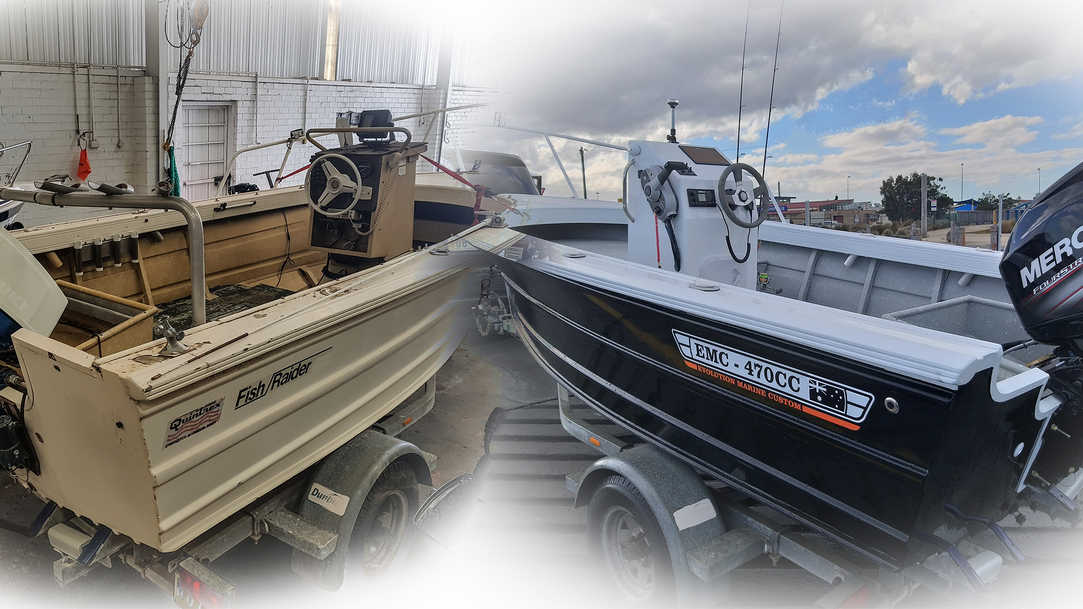 Quintrex Fish Raider
A 45 year old Quintrex Fish Raider boat with a complete rebuild to a modern centre console fishing boat.
Hull assessed, stripped and repainted
Under floor foam floatation
Fibreglass centre console
New Mercury engine
Simrad marine electronics, networked for engine instrumentation, GPS, sonar and audio
Read the full story, photos and more.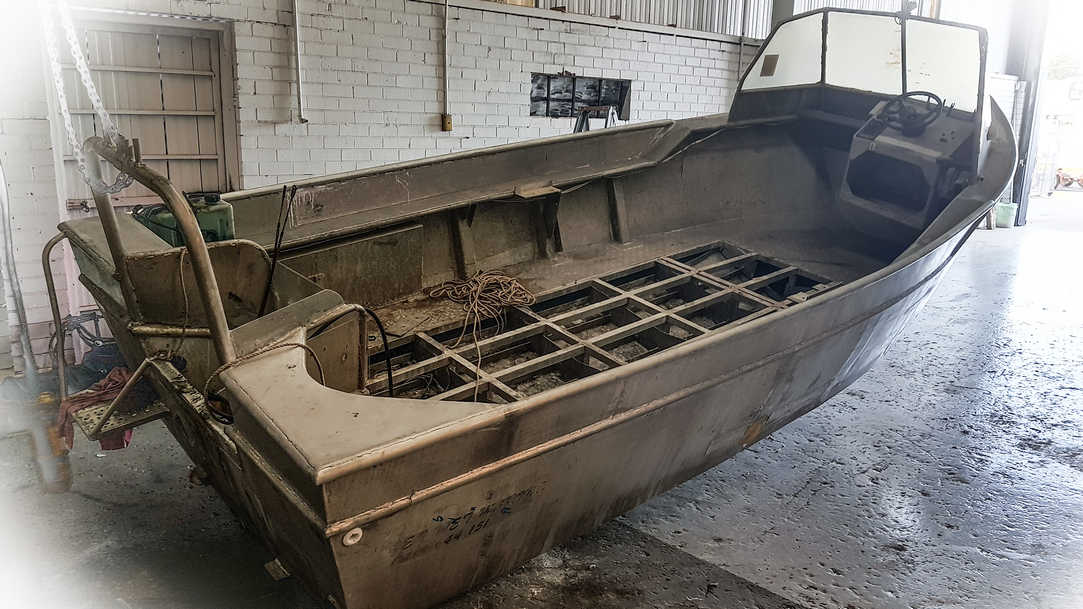 Commercial bay fishing boat
Alloy boat was custom built for commercial fishing in Port Phillip Bay.
This large open boat was too good to scrap and would make an ideal modern centre console fishing boat.
Read more to discover how we saved and resurrected this project boat.
More information soon!